About Radinnoo
Dreamy Pajamas You Can Count On
When is the last time you had eight blissful hours of unerupted sleep? It's OK, we can't remember either, and it doesn't look like things are slowing down any time soon. That's why your comfort is so important to us. We know it's getting harder and harder to relax and we want to help make those sacred moments as refreshing as possible, which is why we work tirelessly to make the most comfortable pajamas for you and your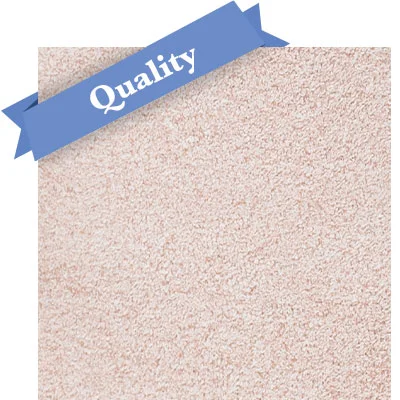 Quality
Partnering with our fabric vendors, our designers review every material to ensure each one meets our high standards that provide serious softness as well as being easy to care for and keep their shape wear after wear.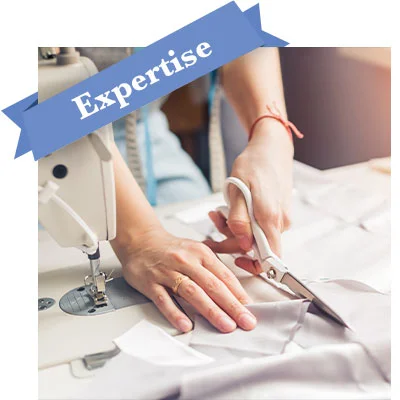 Expertise
For nearly 20 years we've been making premium sleepwear crafted for ultimate relaxation; every stitch, button and detail is thoughtfully placed by our designers with your comfort in mind.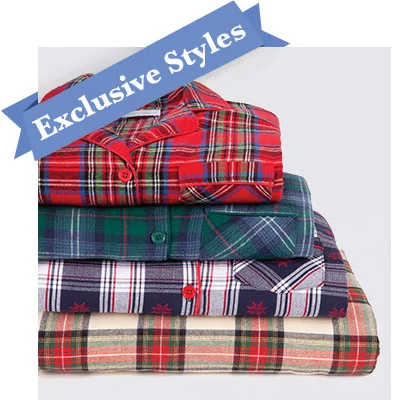 Exclusive Styles
From flannels to family sets, our designers curate each style and fit just for our Radinnoo customers, which means our fun prints and rich colors are made just for you and available exclusively at Radinnoo.