LOOK NICE ON FEET FOR LADIES WITH CUSHIONED HEELS ALL DAY LONG
Premium Orthotic Sole | Mesh With Ventilation Holes | Best For Tired Feet
*This exclusive price is only available for a limited time*
Does walking feel uncomfortable and painful?
The GroovyWish Shoe is what you need:
What makes GroovyWish different?
Support Damageable Arch Types - Premium arch support softens impacts, making every step you take soothing with comfort and excruciating pain related to arch issues.
Dealing With Asymmetrical Posture - Orthotic feature helps your feet correct postural deviations and improve blood circulation, preventing foot numbs and leg cramps.
Shock Absorption Memory Foam - Optimal cushion provides adequate support and prevents bumpy shock from factors like rough roads or body weight each lifting.
Breathable Mesh - The non-sticky inner surface wicks moisture away fast to keep your feet dry and cool all day under the extreme summer heat.
Depressurizing Toe Area - R

ound and tilt-up toe reduces the pressure imposed on the front part and avoids being attacked by obstacles.

Geiasou Innovative Pain Relief Arch-Support Insoles
Geiasou Orthotics Insole is designed to

support your longitudinal arch

and

provide the alignment

needed to

reduce over-pronation

. They also help

relieve foot injuries

caused by repetitive stress by absorbing shock, providing cushioning, and transferring pressure away from high impact areas.

The Geiasou Orthotics Insole utilizes

premium, shock absorbing materials

designed to cushion and support the body while protecting the foot.

A key goal of Geiasou Orthotics is to provide alignment and to keep the foot closer to the neutral position throughout the gait cycle which

reduces stress on the plantar fascia, knees, hips and back.
Size Guide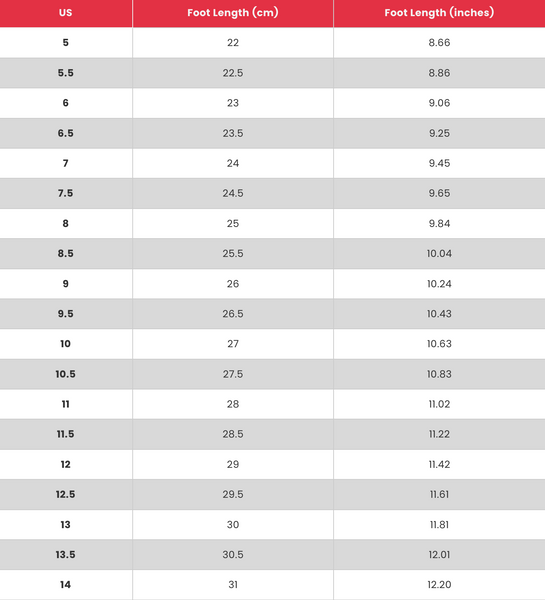 1.Please select a suitable size base on your foot length;
2.Once you know your foot length, consult the Size Chart to determine which size you should purchase. Some tags' UK/US size number may be different from our size chart's UK/US size number, please take our size chart as the standard reference.
3.Our shoes are regular size, but the Zekear shoe is suitable for normal, wide, and even narrow feet because of the special flexible and stretchy upper material that is shaped to fit your feet. If you are unsure about the toe protection, order one size larger so that you have enough room.