THE BLEND OF FRESHNESS & PAIN-FREE
ARCH SUPPORT | BREATHABLE | WIDE TOEBOX | ANTI-SLIP
Extra Arch Support
The shoes provide relief from discomfort in the heels, balls of the feet, and toes by effectively absorbing the impact of walking and minimizing friction, thereby enhancing overall foot comfort. Moreover, these deck shoes offer excellent support with every step, making them an ideal choice for individuals who have plantar fasciitis.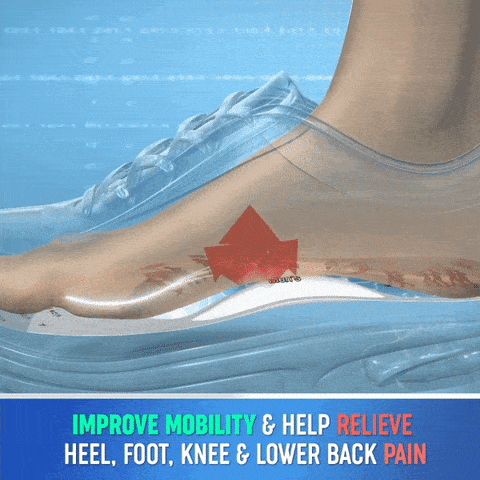 Provide Relentless Air Circulation
The shoes showcase a flexible knitted upper that promotes exceptional airflow. Coupled with a soft inner lining that is gentle on the skin, these shoes foster a dry, breathable, and enjoyable sensation for the feet. It is no exaggeration to say that they truly provide a refreshing and cool experience, particularly on hot summer days.
Wide Toebox
The shoes offer roomy space for toes to splay naturally as they are, therefore, avoiding snugness and bunions. As a result, they're ideal shoes for anyone contracting bunions.
Anti-Slip Outsole
With their anti-slip outsole, these shoes offer improved traction on slippery surfaces, ensuring better stability and confidence while walking. The design of the outsole helps prevent slipping, providing added safety and stability on challenging terrain.
Size guide
Men

Women