Super Comfortable Walking Shoes for Women - Put on our walking shoes and relax your feet!
LookYno walking shoes is designed innovative, slip-on styles are suitable for any outfits, and we have a variety of styles for you to choose from, we believe there will always be one suitable for you.
These walking shoes are ergonomically designed, suitable for long time standing, walking, nursing, casual, daily work, go to shopping, speedly walking, light running and etc.
What makes LookYno different?
✓ Fashionable and Lightweight
✓ Breathable and Comfortable
✓ Easy on and Arch Support
✓ Cushioning and Flexible
✓ Non Slip and Good Traction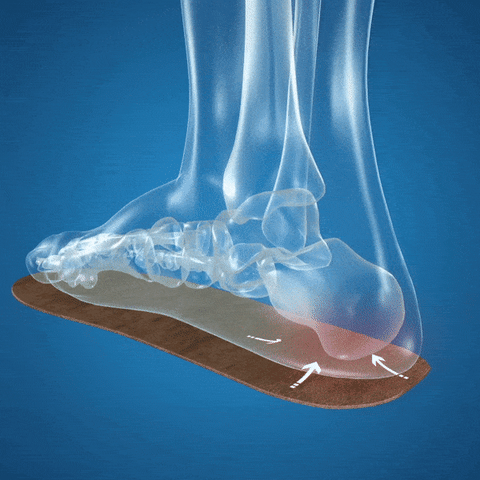 Every step is comfortable and smooth.
Premium Tech System: Our ergonomic cushioning sole reduces any impact that occurs after taking a step.
BREATHABLE UPPER: Mishansha walking shoes featured high-quality knitted fabric, provides maximum ventilation and air curculation, keep your feet dry.
COMFORTABLE FABRIC: The walking sneaker's vamp knitted like socks makes secure fit on the foot, offers ultra freedom and comfort. Elastic smooth shoe mouth helps easy on and off.
ARCH SUPPORT: Soft vents EVA&Mesh insole and arch design for support. Classic air cushion design makes these sock shoes perfect for work shoes for those who needs to stand or walk for long time.
UPGRADE RUBBER&PU SOLE: Rebound platform PU sole for shock absorption, unique rubber suction cups design for excellent grip and durability.
PERFECT FOR: These sock walking shoes suitable for walking, walk the dogs, daily work, casual, plantar fasciitis, jogging, nursing, shopping, driving, dancing, long time standing work, travel etc..