LIGHTLY AND SOFTLY EVERY STEP YOU TAKE



ARCH SUPPORT | BREATHABLE | HEEL CUSHION | ANTI-SLIP
*This exclusive price is only available for a limited time*
Does walking feel uncomfortable and painful?
This Radinnoo Shoes is what you need: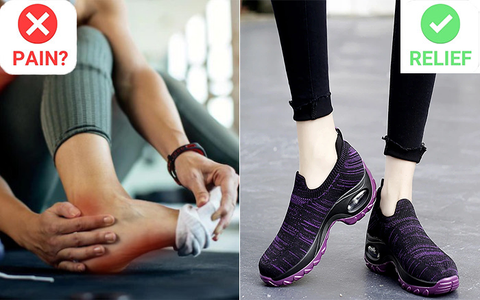 What makes Radinnoo different?
Arch Support:

It is designed to provide unsurpassed comfort throughout your busy day by evenly distributing the pressure on the heel and ball of your feet, as well as helping increase stability and relieve stress on your knees, hips, and feet which makes it ideal for anyone with sensitive foot problems.

Breathable Upper: Elastic fly wave promises to bring the feeling of cozy as if the air ventilating within your feet. The upper fits around the foot securely, but without tightening too tightly which offers a high level of comfort to you.

Heel Cushion:

A layer of soft cushion behind the heel prevents the breakdown of the tissues of the skin when you have to wear shoes all day long.

Anti-slip Outsole:

Beyond having a thickness of up to 5cm in the sole, the shoes are also designed with a rubber material so you can walk securely on slippery or hazardous ground that's full of sharp objects.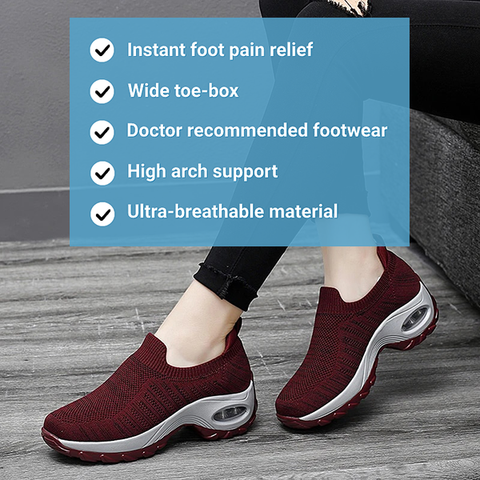 Geiasou Innovative Pain Relief Arch-Support Insoles
Geiasou Orthotics Insole is designed to support your longitudinal arch and provide the alignment needed to reduce over-pronation. They also help relieve foot injuries caused by repetitive stress by absorbing shock, providing cushioning, and transferring pressure away from high impact areas.
The Geiasou Orthotics Insole utilizes premium, shock absorbing materials designed to cushion and support the body while protecting the foot.
A key goal of Geiasou Orthotics is to provide alignment and to keep the foot closer to the neutral position throughout the gait cycle which reduces stress on the plantar fascia, knees, hips and back.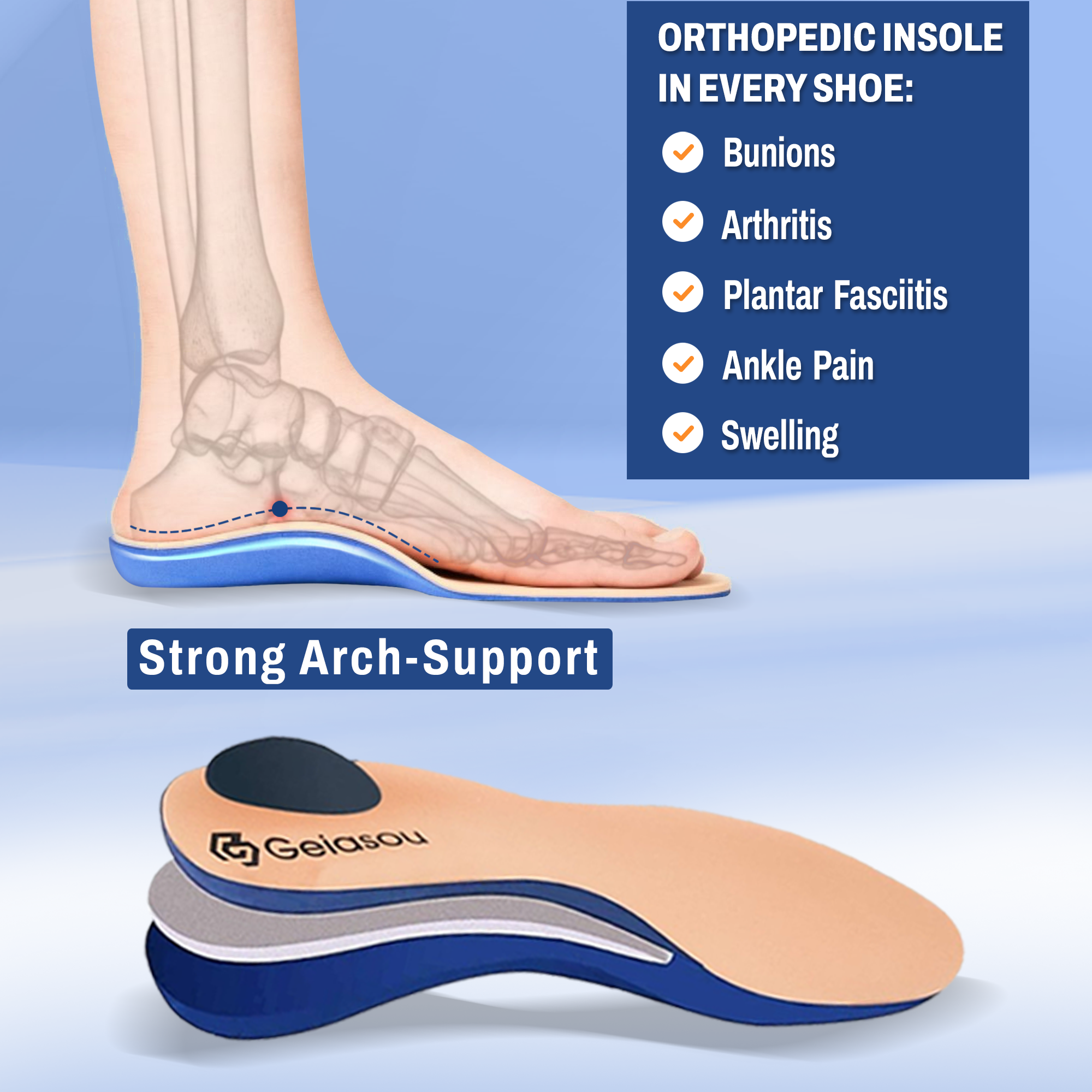 Size Guide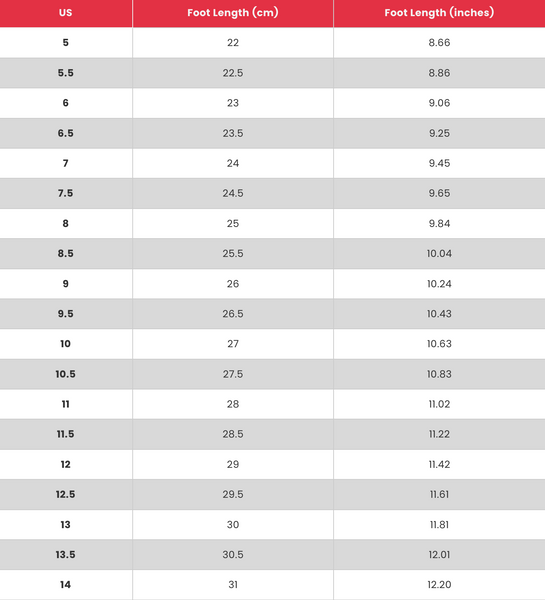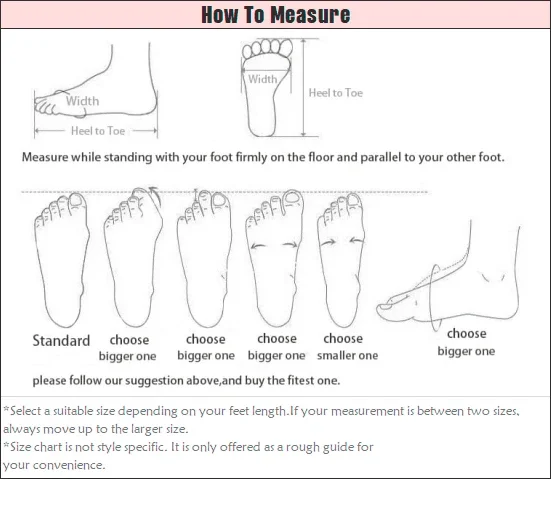 1. Please select a suitable size base on your foot length;
2. Once you know your foot length, consult the Size Chart to determine which size you should purchase. Some tags' UK/US size number may be different from our size chart's UK/US size number, please take our size chart as the standard reference.
Alt