LOOKING FOR SANDALS THAT CAN GIVE YOU THE BEST ARCH SUPPORT?
Introducing our Women Casual Wedge Buckle Comfortable Orthopedic Sandals that are designed to achieve a comfortable style without compromising its fashion statement.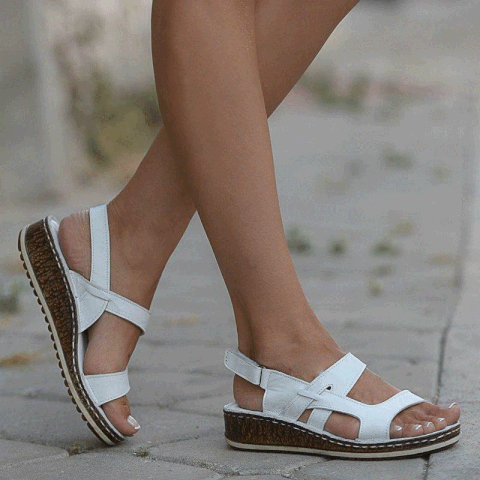 These sandals are designed with the best arch support and a soft sole to keep your feet comfortable, health safety, and style on point even while you are using this on long walks. Designed with comfort in mind, our sandal is guaranteed to let you have a walk-in-the-park experience.
These Women Casual Wedge Buckle Comfortable Orthopedic Sandals were made to be lightweight to give the best comfort and have a wedge design that will make you walk more steadily & stand for hours, without any strain or imbalance.
PAIN REDUCTION - The comfort that these sandals bring will definitely help relieve your foot pain and eliminate swollen feet at the source.
IMPROVE POSTURE - The feet are where bad posture begins. Help improve the mobility of your hips, back & knees by eliminating the pain caused by your feet.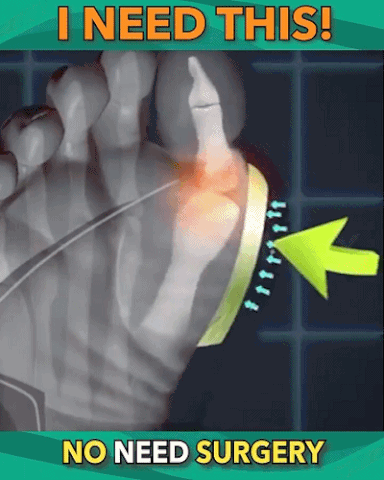 Moves angled toe back to the natural position while realigning the skeletal system for posture correction.
Prevents hips and muscle imbalances and fixes knock-knee and bow-leg.