This is made with stretchy knit upper that gives a foot-fitting for this athletic slip-on styled with a padded collar and well-cushioned footbed that ensures all-day comfort. And is made with mesh breathable, moisture-wicking wool that enhances the superior comfort of an all-temperature sneaker set on a springy, lightweight foam sole.
The Special Design Way To Relieve Bunion Pain, Improve Foot Posture, & Realign Your Toe Back In Position.
Designed with comfort in mind, our sandal is guaranteed to improve bunions.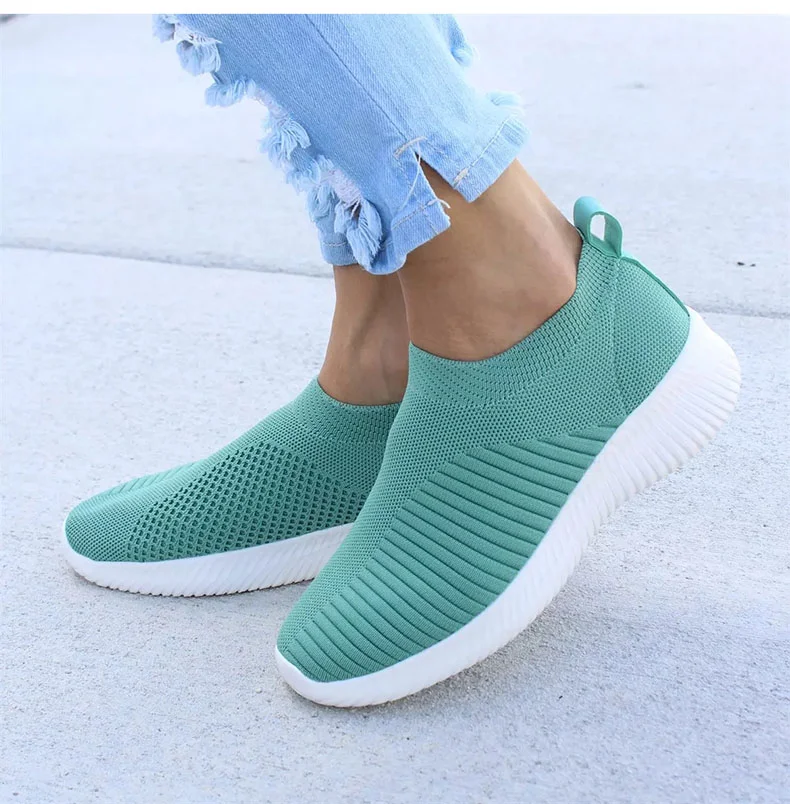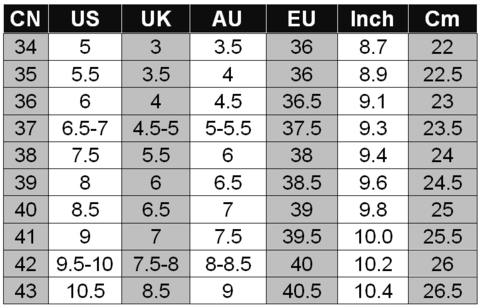 PAIN REDUCTION - Eliminates the pain caused by Bunions, Poor Posture, Plantar Fasciitis, and swollen feet at the source.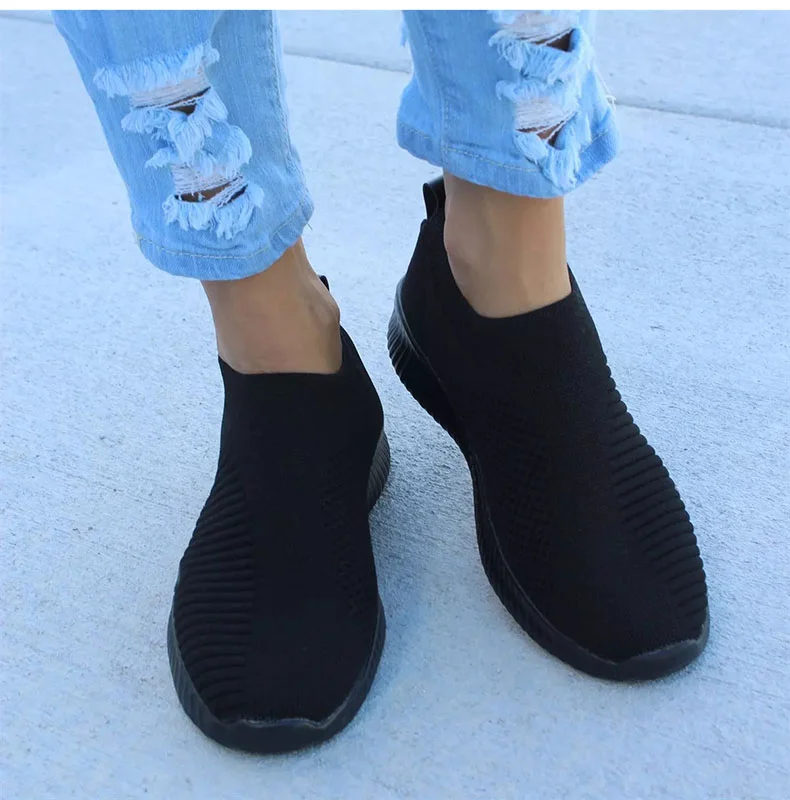 IMPROVE POSTURE - The feet are where bad posture begins. Help improve the mobility of your hips, back & knees by eliminating the pain caused by your feet.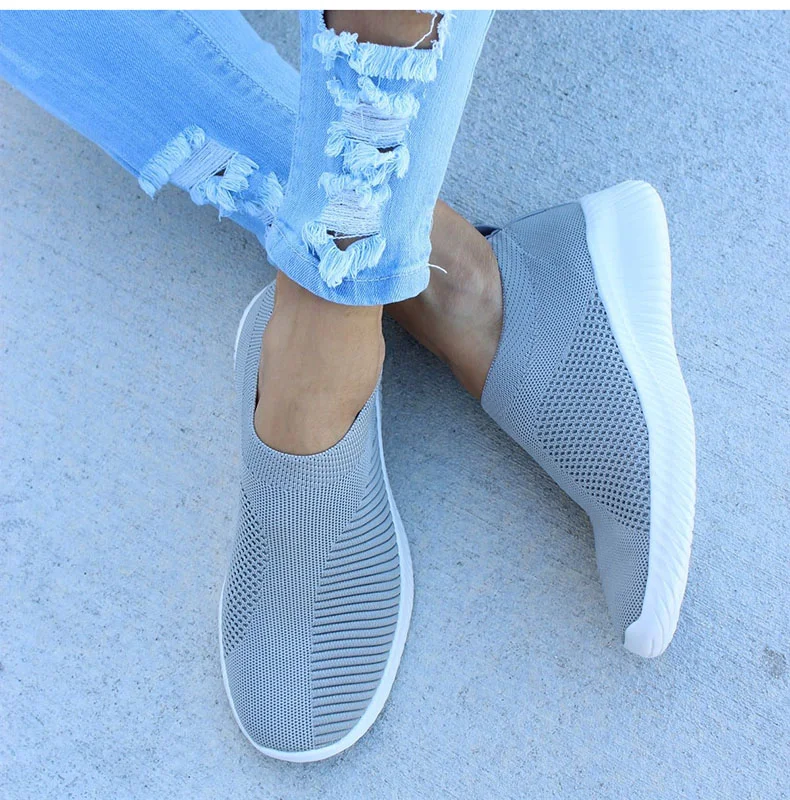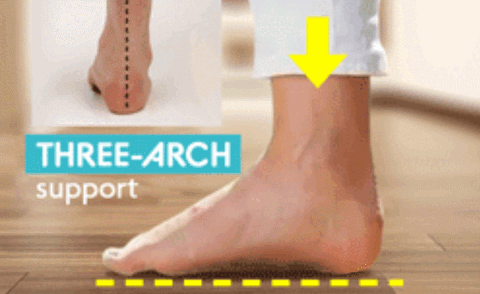 Moves angled toe back to the natural position while realigning the skeletal system for posture correction.
Prevents hips and muscle imbalances and fixes knock-knee and bow-leg.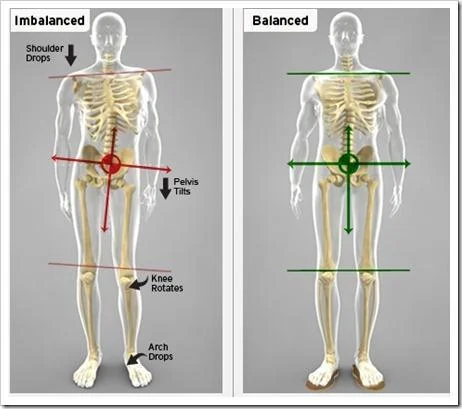 BUNION STRAIGHTENING - Separate, Straighten and Align Toes without the need for painful surgery and spending thousands.