Classic Ultra-Mini Chestnut Boots
Your Perfect Blend of Style and Comfort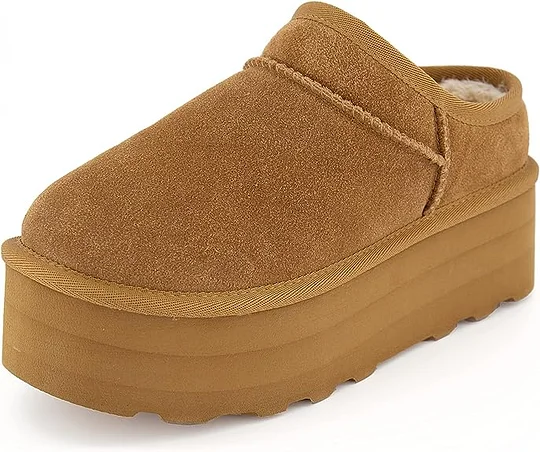 Step into the world of timeless elegance and cozy comfort with the Classic Ultra-Mini Chestnut Boots.
These boots are the epitome of classic footwear, designed to elevate your style while providing unparalleled comfort.
Whether you're strolling through the city streets or exploring the great outdoors, these boots are your ultimate companions.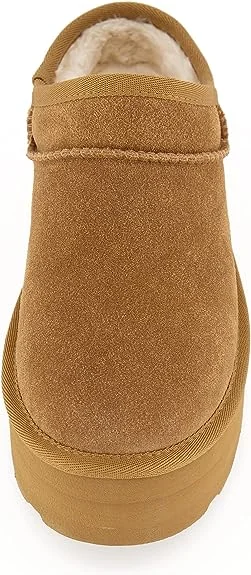 Unmatched Design
With their iconic chestnut color
the Classic Ultra-Mini Boots offer a sophisticated and versatile look that effortlessly pairs with any outfit
The clean and sleek lines of these boots make them a timeless choice, ensuring they won't go out of style anytime soon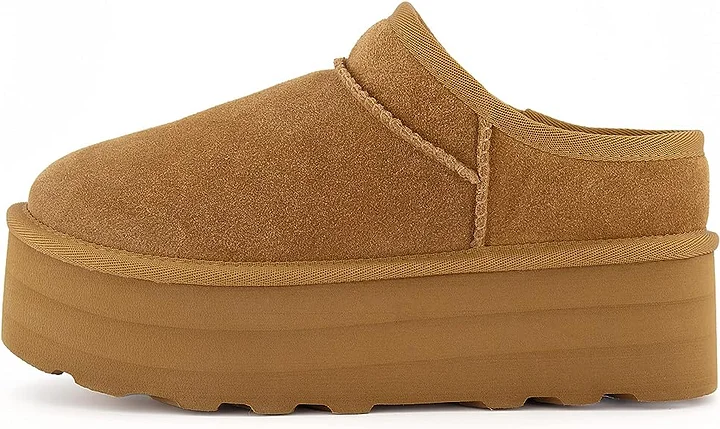 Constructed with premium materials, these boots provide a luxurious feel like no other
The plush sheepskin lining wraps around your feet, offering warmth and coziness, making them perfect for chilly days
The soft and cushioned insole provides excellent support, allowing you to walk for hours without any discomfort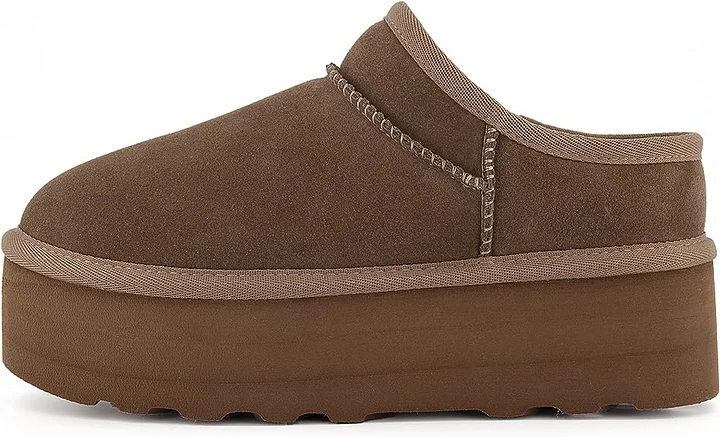 Durability and Longevity
Crafted with attention to detail, these boots are built to last
The high-quality suede upper not only enhances the overall look but also ensures the durability of the shoe