FORGET ALL FOOT PROBLEMS WHEN WEARING BOMENAA BEST WALKING SHOES!
BREATHABLE | HOLLOW CARVED TECHNOLOGY | BLADE SNEAKERS
Does walking feel uncomfortable and painful?
The Bomenaa Shoe is what you need: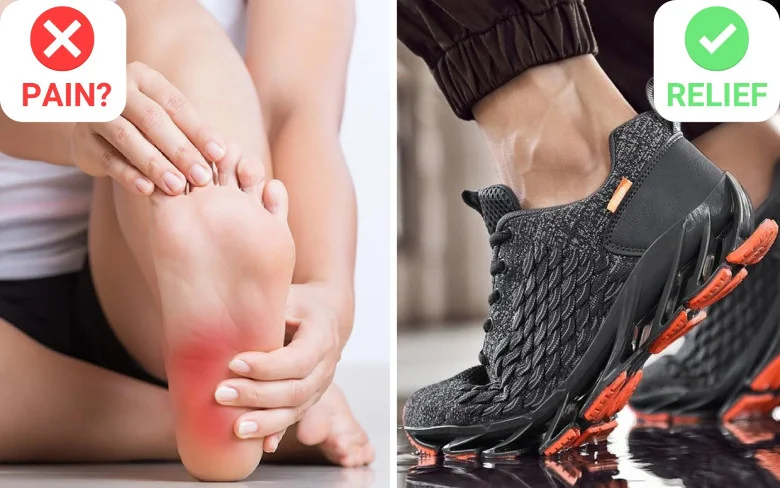 What makes Groovywish different?
Extra Comfort With Arch Support - Our orthotic shoes provide sufficient cushioning and comfort, a size that is broad enough to fit in.
Eliminating Arch Tension - The orthotic insoles give proper support and minimize undesired stress. Even the most strenuous activities, such as rigorous exercises or lengthy runs, will not put you in danger.
Anatomical Frame Correcting - The shoe insoles allow for balancing foot force and modification of bad posture, which do not harm for daily usage and boost wearers' confidence.
Slip Resistant Outsole - Slip-resistant traction outsole with water resistance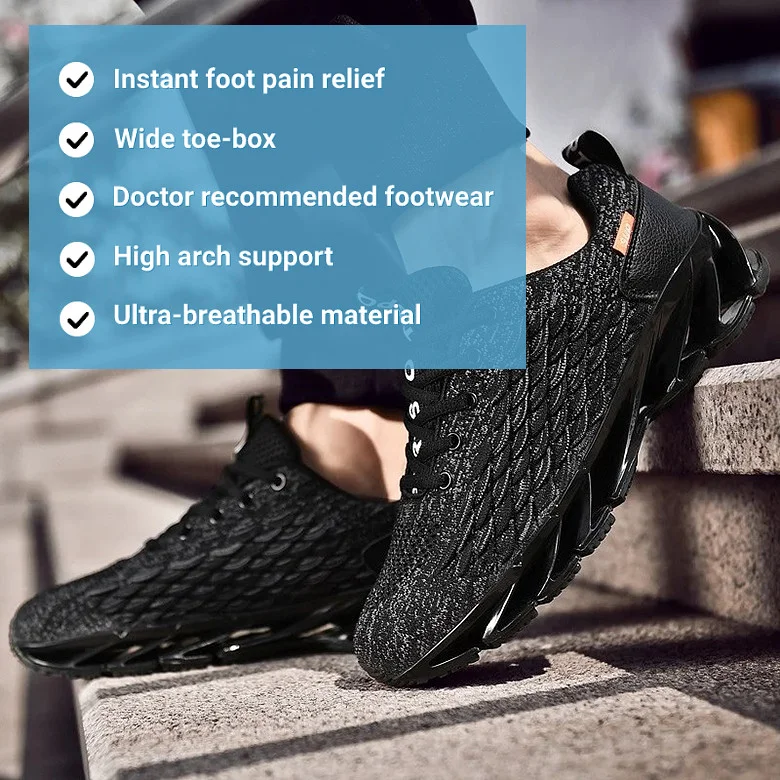 Groovywish Premium Tech System
Our ergonomic cushioning sole reduces any impact that occurs after taking a step.
Every step is comfortable and smooth!