Our brand new Orthotic Shoe Insoles Arch Support Flat Feet Insoles are ideal for any and all sufferers of moderate to severe flat foot. They are perfect for walkers, runners, cyclists and all alike! Simply insert the HexoSole™ in your shoes and enjoy your everyday life with all-day-long comfortable relief!
WHY DO I NEED THESE?
Imbalances in your body can create long term issues if not resolved. Joint pains ranging from your foot to your lower back and fasciitis are all common symptoms of foot misalignments. By creating an optimal arch support and premium shock-absorption our EiD developed construction ensures superior comfort and relief by alleviating joint stress and heel pain.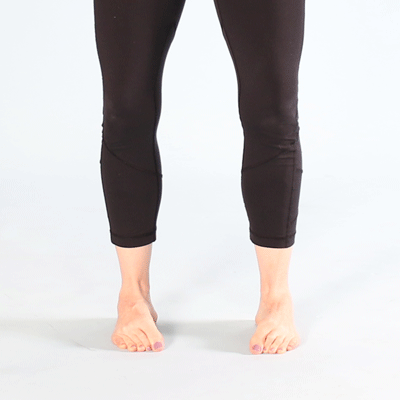 HOW DO THESE INSOLES WORK?
Our Orthotic Shoe Insoles has been specifically developed for sustainable comfort, support and optimal performance. The innovative and patented EiD technology maximizes stabilization of the foot and correct foot abnormalities reducing pain and discomfort while providing a cushioning experience.
Once you feel the difference, you'll find yourself needing our EiD Orthopedics less while still keeping your discomfort at its least as muscle memory helps maintain an arch. Most EiD Orthopedics users end up needing their insoles only during long periods of physical activities such as running.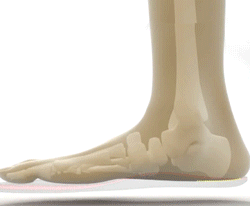 PAIN RELIEF AND CORRECTIVE SUPPORT
Orthotic Shoe Insoles is the only ready-to-wear insole, providing corrective support for your feet during wear. Promoting a balanced distribution of weight to treat your painful conditions like flat feet, plantar fasciitis, bunions, Morton's neuroma and other foot conditions.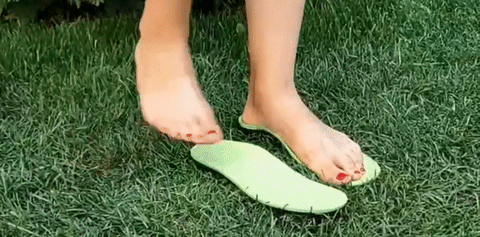 POSTURE SUPPORT AND ALIGNMENT
Posture begins at the feet. With your feet acting as the main foundation of the whole body, Orthotic Shoe Insoles helps provide a steady and balanced base for improvement in your overall posture. Helping your posture related symptoms like back, knee and hip pain.
PERFORMANCE AND PREVENTION
Orthotic Shoe Insoles helps athletes enhance their performance by offering maximum level of foot support and minimizing the stress a weak foot posture creates. An improved foot posture helps to enhance endurance and performance besides protecting your feet from future injuries.