👍It's been recommended by 4.5K people on Facebook, Twitter and Instagram.
Already dreading having to wear your bra all day and can't wait to get rid of it when you get home?
If so, then you are definitely wearing the wrong bra. Wearing a bra doesn't have to be uncomfortable at all. It should rather be a garment that relieves you on a daily basis and maintains your breasts in a firm and soft way.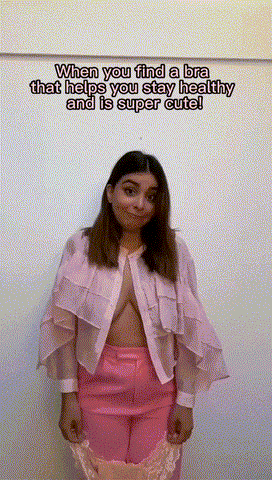 Size Chart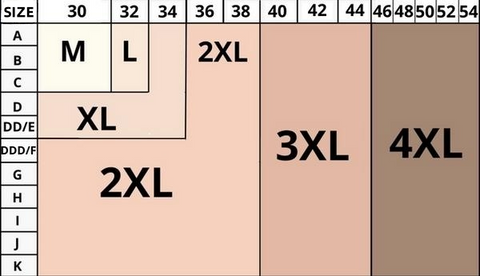 Our bras are suitable for all women, no matter what breast size you have.
Please check the size chart CAREFULLY before purchasing.
(NOTE: Item sizes are true to the size chart. Refer to the size chart to find your size. If you're between sizes, we recommend the larger option for a better fit❤️.)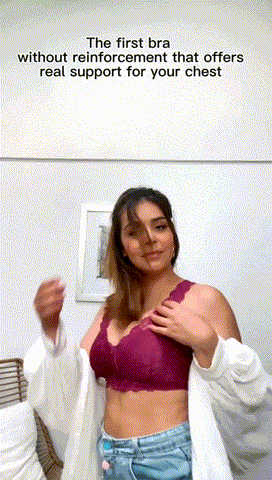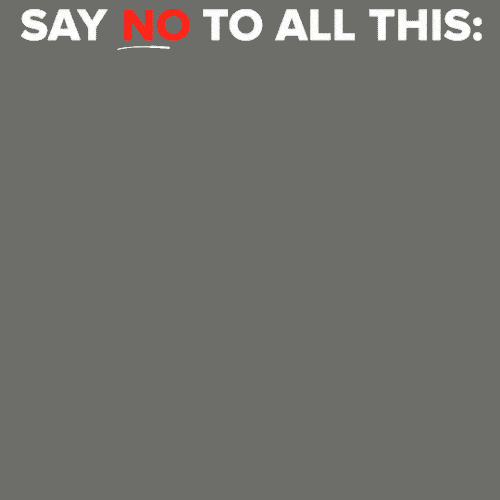 EASY WEARING FRONT CLOSURE
Front Lift Bra offers full support with ultimate wearing comfort for all busted women!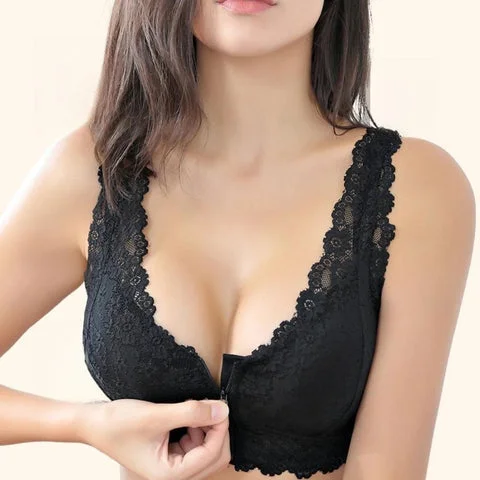 BULGES FLATTEN SIDE BULGES
Thick side wings also provide a thorough surrounding to the upper body. No more back fat and bulges.
NO MORE BACK FAT OR SIDE
Ultimate comfort and no bulges, the bra covers more of your chest and smoothens both wide sides.
BREATHABLE & MOISTURE-WICKING
Our bra releases excess body heat and dries moisture quickly to keep you fresh and dry!
FEATURES:
Push-up effect (but not too much): just enough push-ups to show off your beautiful breasts.
Lots of sex appeal: unlike other non-wired bras, It allows you to stay sexy while preserving the health of your breasts.
Front closure: with "Front Closure 5D Lace Push Up Bra", it is very easy to put on your bra. You can close it from the front.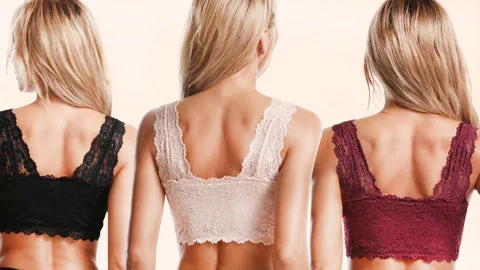 REAL SUPPORT FOR YOUR BREASTS : The wide straps are lined and studied to offer your breasts real support that is both firm, soft and flexible while allowing you to highlight your breasts and correct your posture.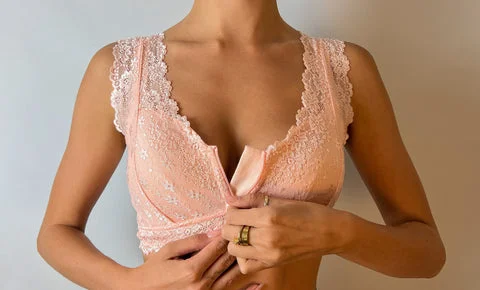 The perfect gift for any Lady or Women!
Whether it's the holidays, a birthday, Mother's Day, we've got you covered! A great gift-giving option that even the most picky people in your life will LOVE.
SPECIFICATIONS:
Material:

Lace
Color:

Beige/White/Purple/Black/
Product size:

M-4XL
Product weight:

80G
Package includes:

1 X Front Closure 5D Lace Push Up Bra