✅ 100% money back guarantee.
✅ Worldwide Insurance Delivery.

⭐⭐⭐⭐95% of buyers love this product! 6880 orders.
The promotion ends as soon as the reduced price is sold out.
Comfort guaranteed! Try Shoes RISK FREE and see for yourself why Sweetiecathy is considered the most comfortable orthopedic shoe by millions. Walk comfortably with no pain or money back.
THESE SLIP ON ARE STYLED FOR YOUR FEET LIKE A COOL FRESH AIR IN A HOT SUMMER'S DAY!!!
Plantar Fasciitis? Sore feet? Knee pain? flatfoot? Sweetiecathy orthopedic shoes provide the ultimate footwear solution. Premium orthopedic insole with adjustable ARCH BOOSTER and multiple cushioning layers provides soft pillowy support that works wonders to enhance comfort and help relieve foot and heel pain all the way to your knees, hips and lower back.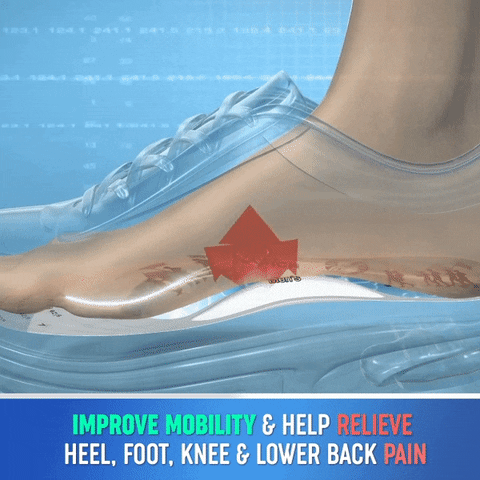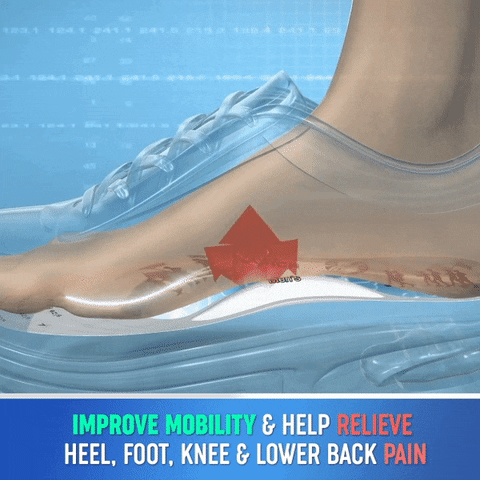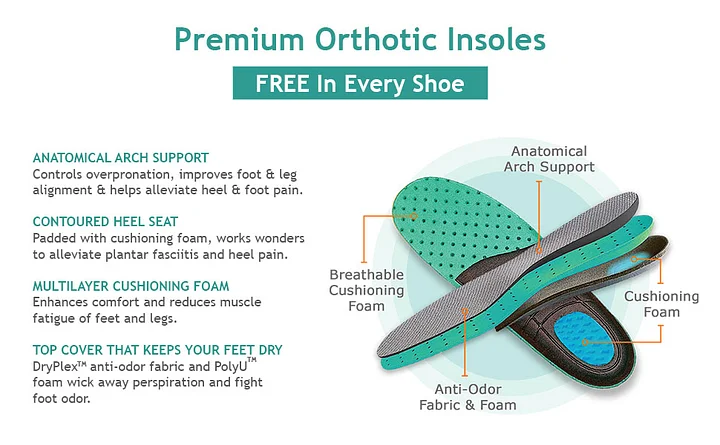 Men's mesh toe half slippers are a type of footwear designed for casual wear. They typically have a breathable mesh upper that allows for ventilation and helps keep feet cool and dry. The toe of the slipper is exposed, providing a comfortable and convenient way to slide them on and off. The half design refers to the fact that the slipper does not cover the entire foot, leaving the heel exposed. These slippers may also have a flexible and durable sole for added comfort and support.
Our sandals come with a built-in insole that provides extra comfort and support to your feet. The massage effect helps to stimulate blood circulation, reducing pain and fatigue, and promoting relaxation. Perfect for those who are on their feet all day or suffer from foot pain or discomfort.
Featuring lightweight, responsive cushioning and high rebound for ultimate walking comfort. Footbed system for comfort. Midsole cushioning for lightweight and responsive cushioning. The outsole cushions with high rebound underfoot responds to your every step for ultimate comfort.
This type of slipper is ideal for wearing around the house or for light outdoor activities. The half design of the slipper refers to the fact that it covers only the front part of the foot and leaves the heel exposed, making it easy to slip on and off. Additionally, these slippers may have a flexible and durable sole for added comfort and support.
Product Description
Breathable Upper: Stretch knit upper provides excellent breathability. Combined with a skin-friendly lining, these men's loafers keep your feet dry, breathable and comfortable.

COMFORTABLE INSOLE: Cork surface covering, EVA insole is soft and breathable, bringing coolness in summer and warmth in winter.

Lightweight slip-on shoes: Weighing 0.38 lbs per pair, they are perfect for your work, walk or travel. Slow-rebound EVA outsole, lightweight, wear-resistant, flexible and shock-absorbing.

STYLISH DESIGN: Rolled stitching and padded collar provide a stylish look that goes well with jeans, shorts or slacks. The wide forefoot makes these sneakers suitable for men with wide feet.

85% Textile, 15% Vegan Leather
Size chart: