Radinnoo Walk's ankle
shoes for men
are hand-stitched, which gives them a subtle vintage look. These ankle shoes for men are among the most trending shoes of the season. You can wear them casually or in the office in different color options. The soft leather surface looks elegant, making this shoe ideal for every occasion.
Features
Durable Performance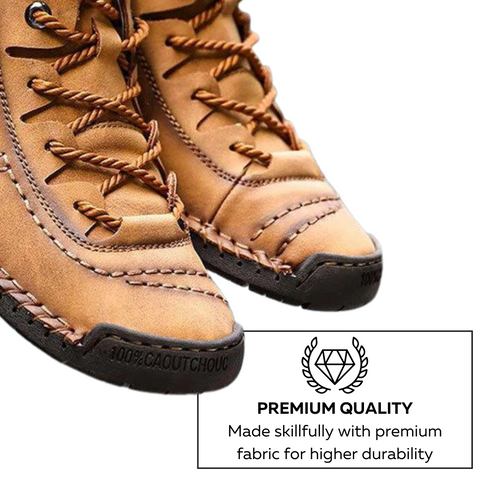 The outsole rubber material minimizes the risk of wear and tear.
Safety and Toe-Cap Protection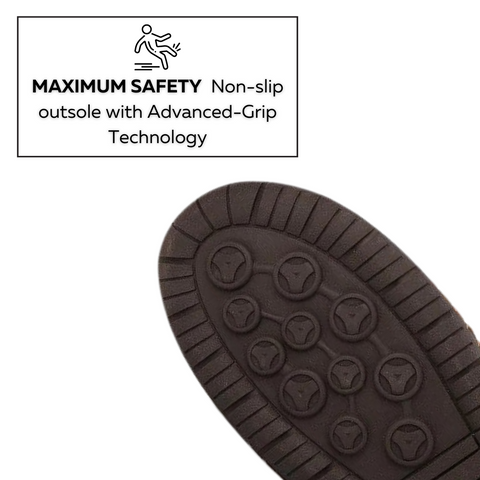 The advanced grip technology keeps you from falling on any terrain. The toe-cap protection helps in reducing the friction between toes and shoes and provides maximum protection.
Provides Stability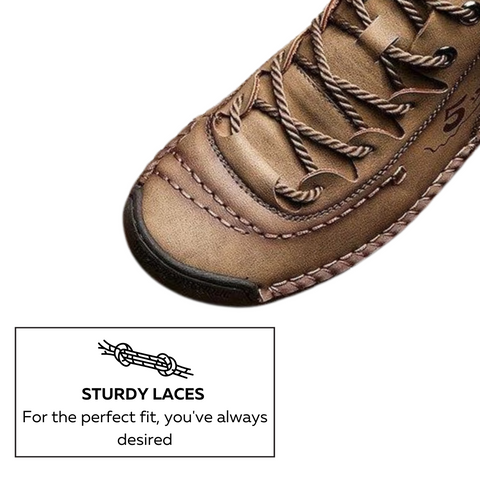 For any serious walking, the traditional lace-up feature still keeps the shoe stable which non-lace-up shoes are not capable of.
Built to Suit All Purposes
It gives you the fit you have always desired, these casual shoes for men can be used for all purposes. Radinnoo
Walk offers ankle shoes for men with lace at just the right price.