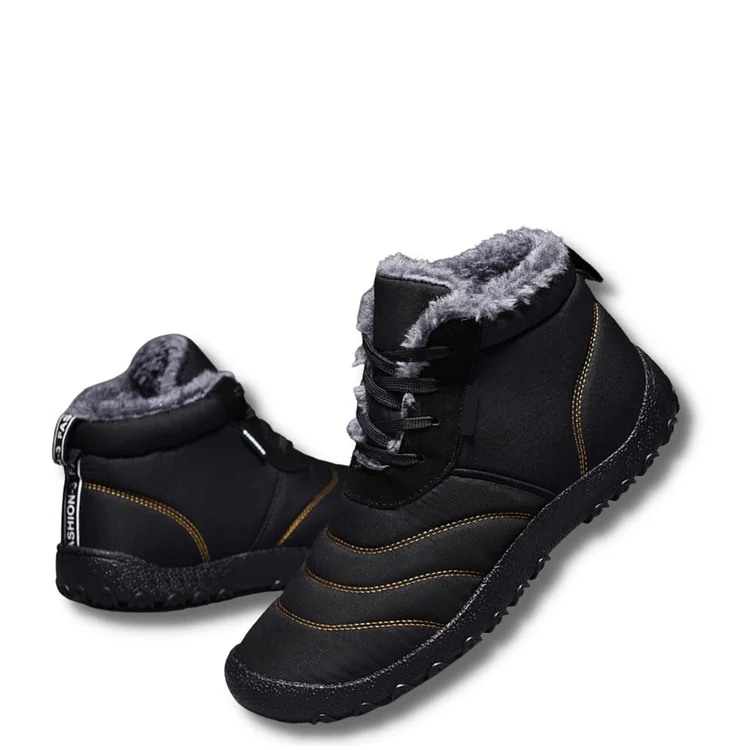 Never Pressing Shoes Again in Winter
Conventional winter shoes mostly narrowly raise your feet, which leads to severe, very unpleasant pain for a long time.
With this shoe you make these worries disappear & secure maximum comfort for your foot.
The specially designed barefoot internal design gives your foot the necessary space & nestles perfectly to the shape of your foot.