Women's Super Soft Breathable Orthopaedic Bunion Corrector Sneaker Shoes
SAY GOODBYE TOPAINFUL FEET!
When was the last time you had really comfortable sneakers that you dont want to take them off even after work? You know the kind of comfort where you felt like you are stepping barefoot on a pillow.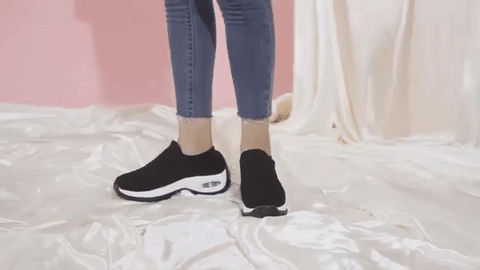 Indeed many surveys including Edition 1293" indicate that more than 72% of women say that they do not have suitable shoes. which causes ailments and physical pressures on a daily basis.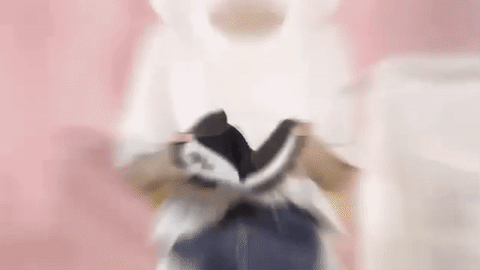 Specifically designed for plantar fasciitis & bunion feet! In fact. most feet problems including plantar fasciitis can be healed naturally with just normal stretches and exercises.
Even bodyweight distribution with orthopedic footbed.
Unique front air cushion & wide round toe for bunion.
4 air cushion - highest in market.
Perfect for any outdoor activity.
Modern comfort and style.
SPECIAL FEATURES:
Super lightweight and flexible just like socks, breathable fabric provide great freedom and a comfortable feeling. Let you enjoy every minute of walking during the day.

Perforated arch for ventilation and breathability. Classic cushion design makes these shoes are perfect work shoes for those who need to stand or walk for a long time.

These shoes are flexible and suitable for any usage, ranging from: workout, exercising, tennis, running, walking, daily work, dog walking, shopping, traveling and so forth.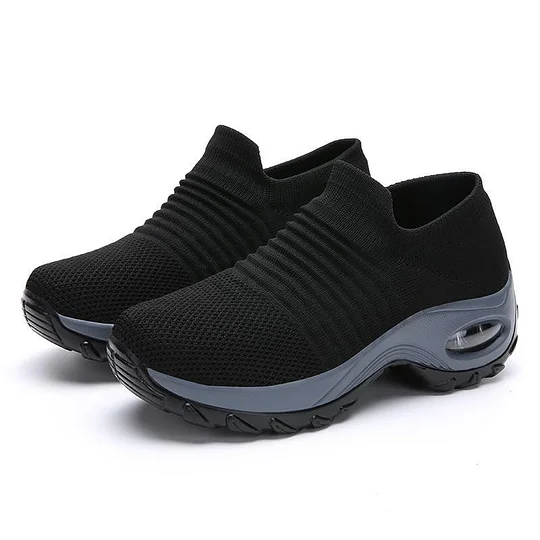 "Walk Comfortably & Pain-Free"
This Orthopedic slip-on shoe is specially designed to be the most perfect shoe for imperfect feet. And that's most of us!
"I have problem feet lighgh arches, a tendency toward plantar fasciitis if I not careful, and poor circulation that often shows up as swollen feet. I have a hard time finding comfortable shoes. Frustrated, I came to Nio Footwear and I wasn disappointed. I put these Orthopedic shoes on and they were comfortable right away! No rubbing. No blisters. No need for socks. But great arch support and a firm sole that keeps me motoring around in comfort even on hard surfaces."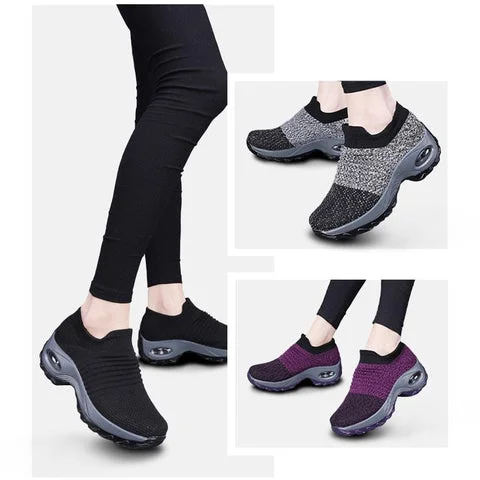 Whatever your particular quirks and niggles, slip on your breathable orthopedic walking sneakers and
Prevent blisters and calluses
Relax your whole body through better balance and posture
Enjoy the lightness and comfort of going barefoot
Show off your stylish side at work, play or exercise
SUPER LIGHT ON YOUR FEET: Our breathable walking sneakers give you great support with a skid resistance rubber sole, lowering the impact when you walk, making you feel lighter when you are on your feet.
omfortable and Pain-Free: Comfortable walking shoes with Arch Support insole as well as memory foam construction are a great option for women who suffers from plantar fasciitis, bunions, and other foot pain.
PERFECT FOR WIDE FEET: Designed by experts who have ensured that they are suitable for all people and daily uses such as intensive activities, therefore these sneakers make the perfect choice for people with wide feet.
HIGH QUALITY: It has an innovative air-cushioned sole that made from soft high quality patented materials and slip-resistant and does not contain BPA or any other toxic compounds so it is guaranteed safe to use and non-irritable on skin.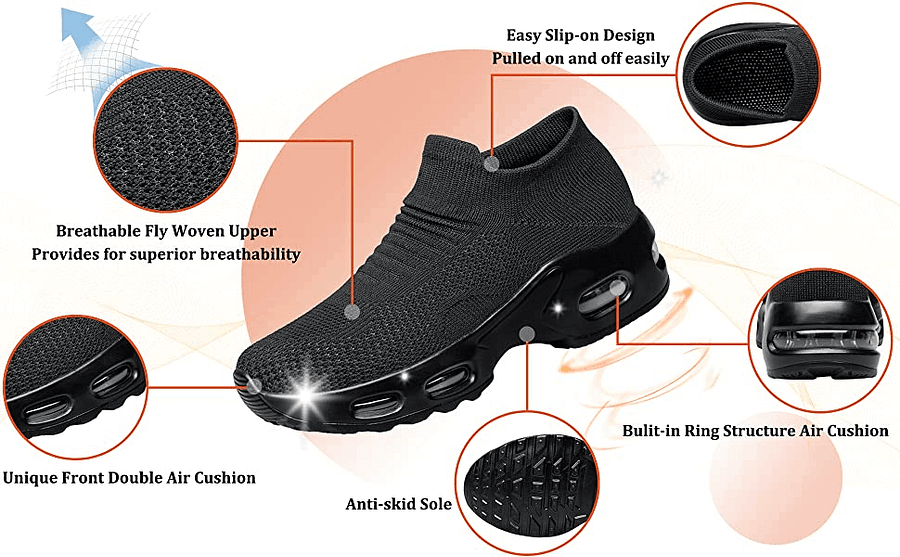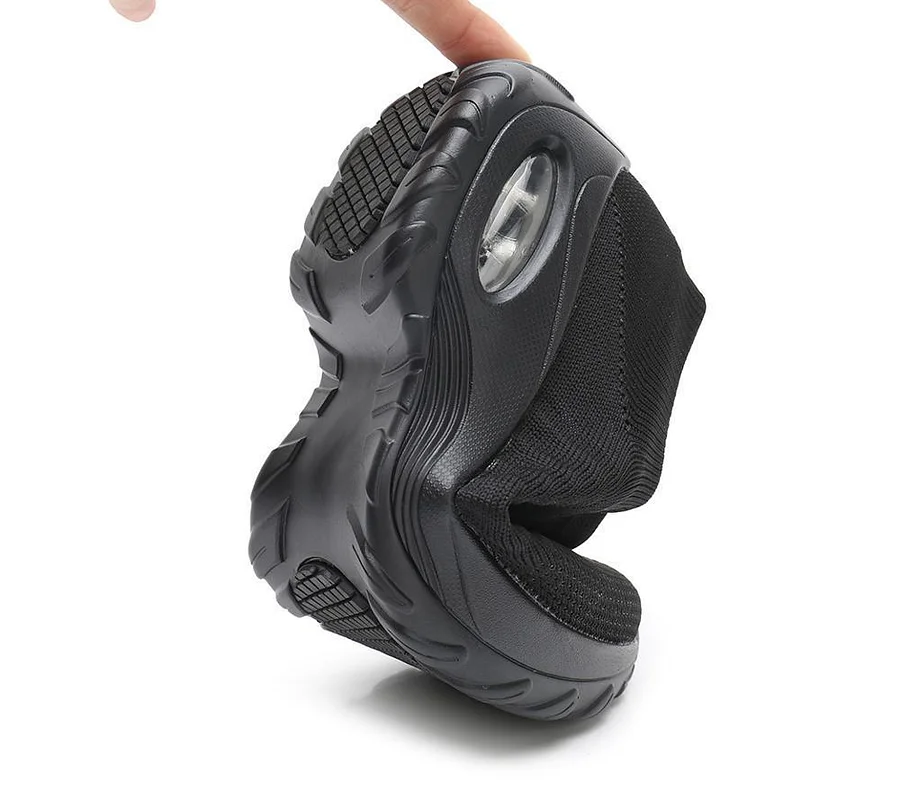 It's so annoying having sore feet and heels after a long day at work. out shopping with friends. or simply walking your dog. Imagine never having to struggle with achy feet again with Thea Sneakers providing you with the comfort and support you need all day long.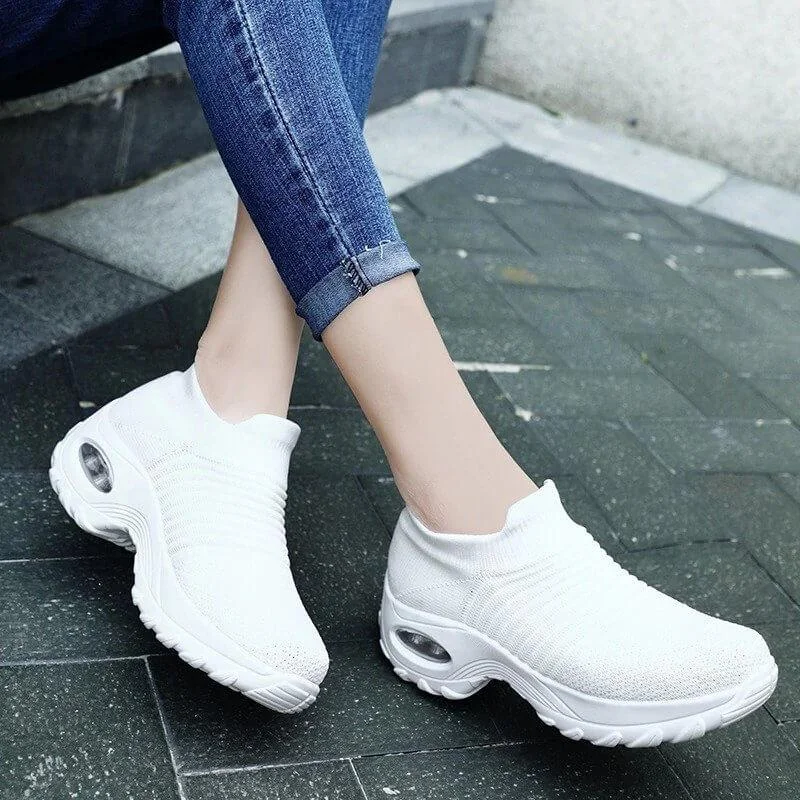 Special Designed Orthopedic Footbed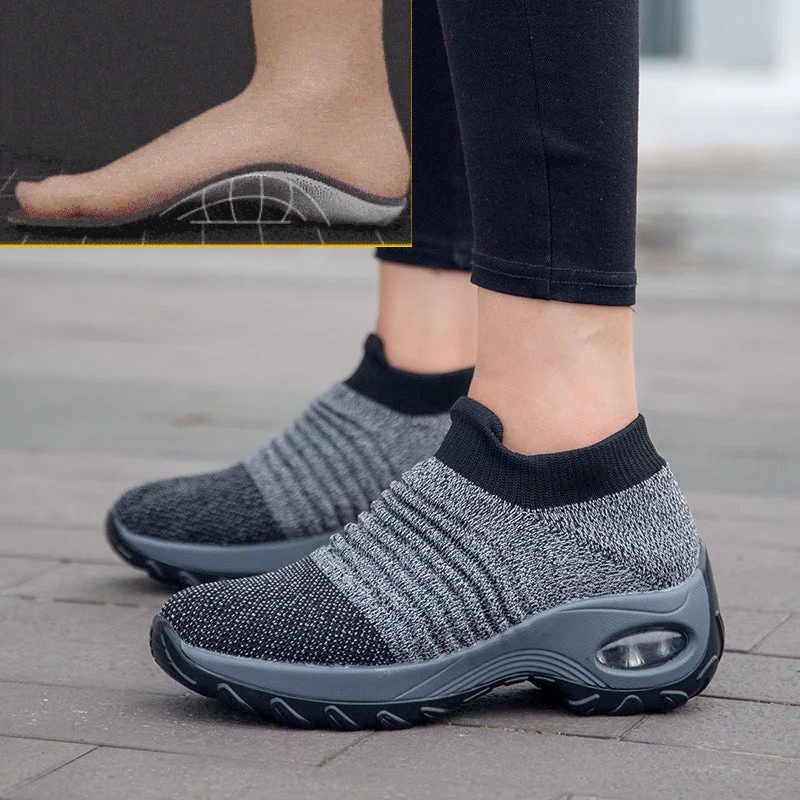 Distribute Pressure Evenly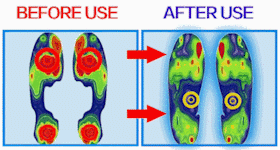 Correct Poor Posture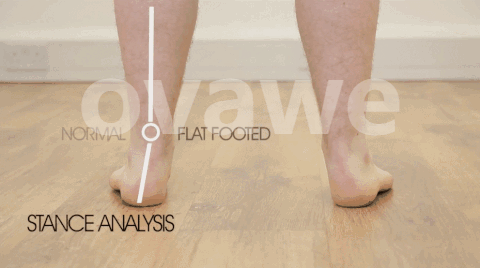 Realign skeleton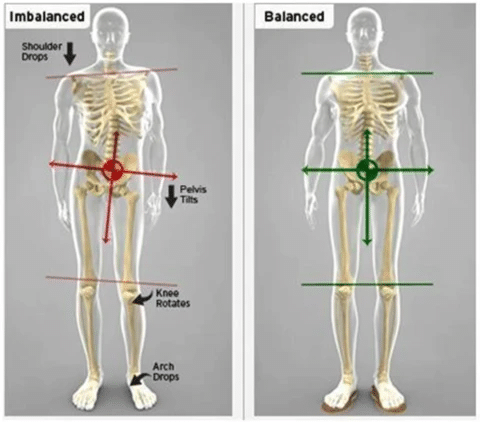 New Adaptive Sole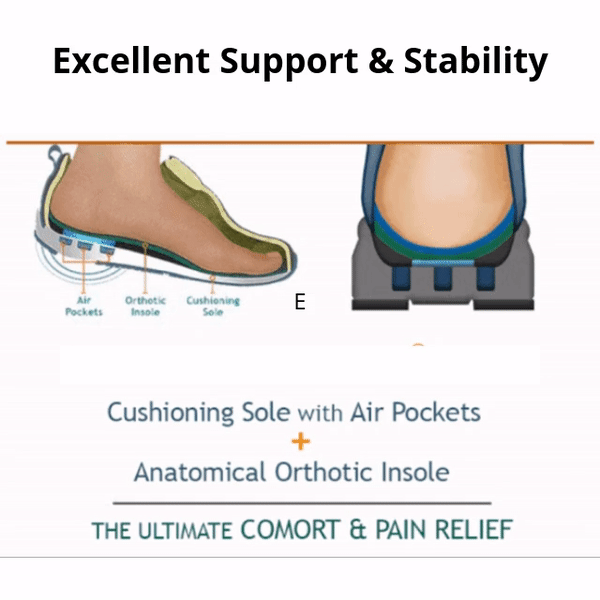 The innovative ortho-cushion system with premium orthotic insole and ergnomic cushioning sole soften impacts. Making every step you take soothing with comfort.